Happy New Year/Merry late Christmas yadda yadda yadda
I have been so crazy with work and school that I temporarily forgot about I had Newgrounds!
As some of you may know, I'm mostly active on twitter because I'm lazy and prefer to use my phone.
To celebrate 150+ followers on my twitter, I decided to start a little art raffle/giveaway!
Once I reach 100 here I'll definitely do one here as well and I promise to be way more active on Newgrounds this year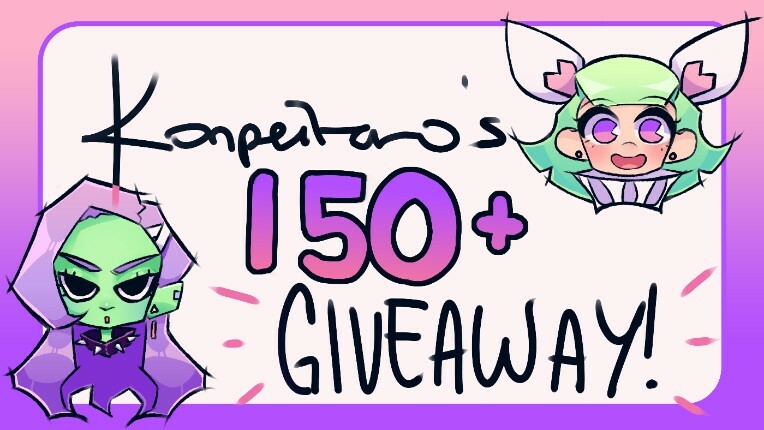 I will be awarding three winners + one extra winner every 200 RTs!
Ends February 9th, 2020
Good luck c: Thank you for supporting me !